How we work
Everyone here is an innovator or an innovator-to-be. That's how we create the kind of experiences that few ever imagine. Our team revolutionized the industry by reinventing the entire customer experience.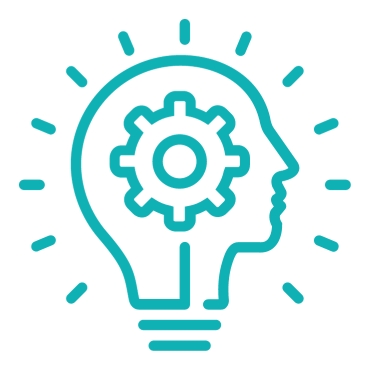 We love Innovation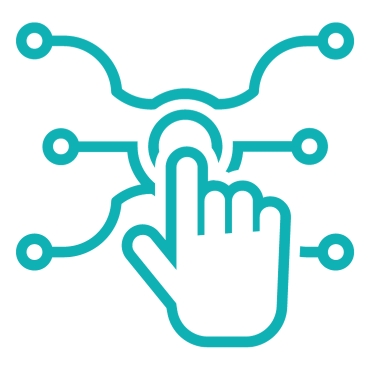 Driven by Technology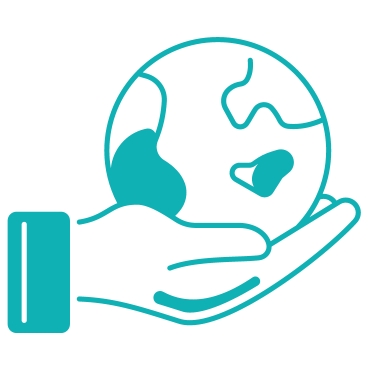 Plan to Change the World
We are transparent in our approach and ensure an open line of communication at all times. We offer fully digitized processes to provide customers real time ordering, download COA, MSDS and track shipments.